×
Warning
Error loading component: com_tags, Component not found
Error loading component: com_tags, Component not found
Error loading component: com_tags, Component not found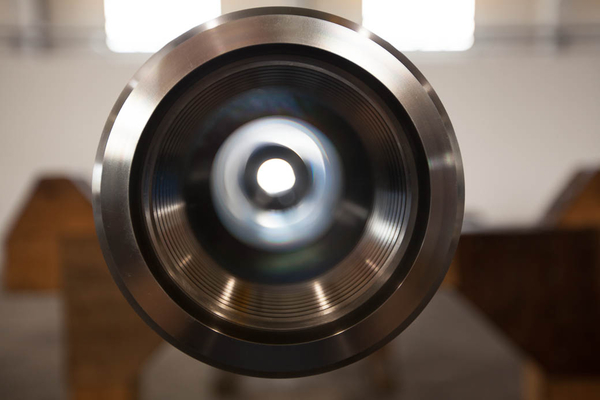 Honing is an abrasive machining process that produces a precision surface for finishing bores to close tolerances, excellent surface finishes & improved roundness. At SBOEVN we utilise CNC tube honing machines and are able to produce high quality bores in a wide range of materials.
The use of CNC machines equipped with automatic bore levelling systems ensure that the bore is parallel to within 0.01mm at any point within a 10m length.
The CNC machines use super abrasives that give high rates of stock removal and superior surface finishes in materials ranging from low alloy steels through to high quality alloys such as inconel grades and super duplex.

All the machines are fully supported with specialised measuring equipment to ensure high quality. We are capable of honing diameters from 25mm up to 300mm and 10 metres in length.