×
Warning
Error loading component: com_tags, Component not found
Error loading component: com_tags, Component not found
Error loading component: com_tags, Component not found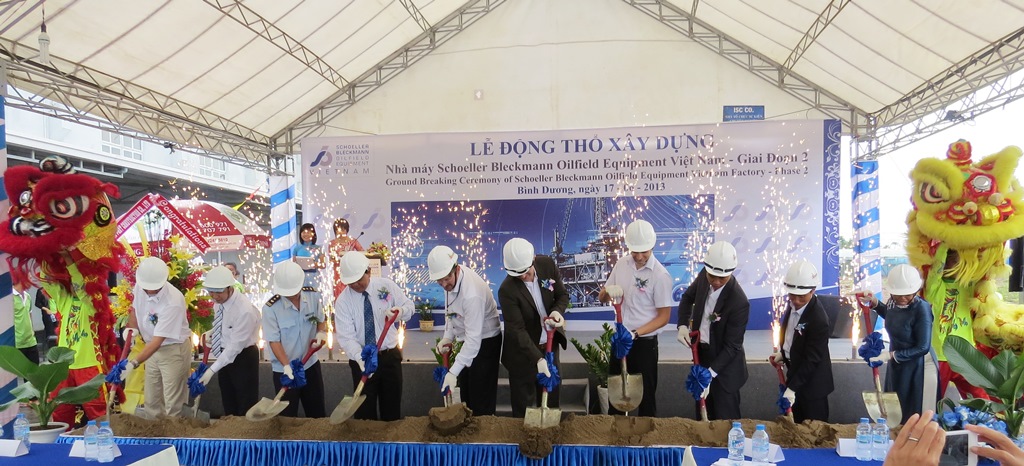 SBOEVN broke ground to expand the existing factory and office on 17th June 2013. This expansion is adjacent to the current facilities with the same area at 4845 m2, located at Lot B2.6, Street D3, Dong An 2 IP, Thu Dau Mot City, Binh Duong Province.
The purpose of this expansion is to increase the existing production capacity to satisfy growing demand from our international customer base. The construction will complete by the end of January and deploy the operations in March 2014.
The Opening Ceremony is planned to take place on 22nd March 2014.