×
Warning
Error loading component: com_tags, Component not found
Error loading component: com_tags, Component not found
Error loading component: com_tags, Component not found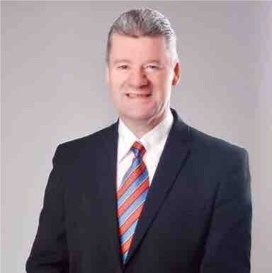 There has been a significant change in Leadership at SBOEVN from Feb 2019, Mr. Paul McLaughlan has joined in SBOEVN's family with the responsibility for leading the overall direction of company at General Director position. 
Previously, Paul has more than 10 years' experience at Oilfield section, he brings a wealth of experience and skills in the fields of management as well as strategy to his new role in order to contribute to continuous growth and development of SBOEVN. 
We are delighted to inform to all Suppliers and Customers this news and sincerely hope to receive your full congratulations and support for Paul in his new role.